A new documentary that aims to de-westernise drag performances will be screened at this week's Manchester Pride festival. Drag Up! follows seven young, queer, Chinese people as they discover what drag is, its cultural significance and how to perform it.
Drag has become increasingly popular in mainstream culture following the hit TV show, RuPaul's Drag Race, but its historical roots have been somewhat lost.
Dr Hongwei Bao, Associate Professor of Media Studies at the University of Nottingham, co-led the Drag Up! project with Queer China UK. He explains: "Drag is an important art form for the LGBTQ+ community. It celebrates gender and sexual diversity, community spirit and queer resistance to social norms. It derives historically from queer Black and Latino struggles and lived experiences under difficult circumstances. However, in recent years, drag has been incorporated into mainstream popular culture."
At this historical juncture, it is important to decolonise drag from mainstream Western television and popular culture, go back to its community and minority origins, and use it to empower marginalised communities with intersectional identities.Dr Hongwei Bao, Associate Professor of Media Studies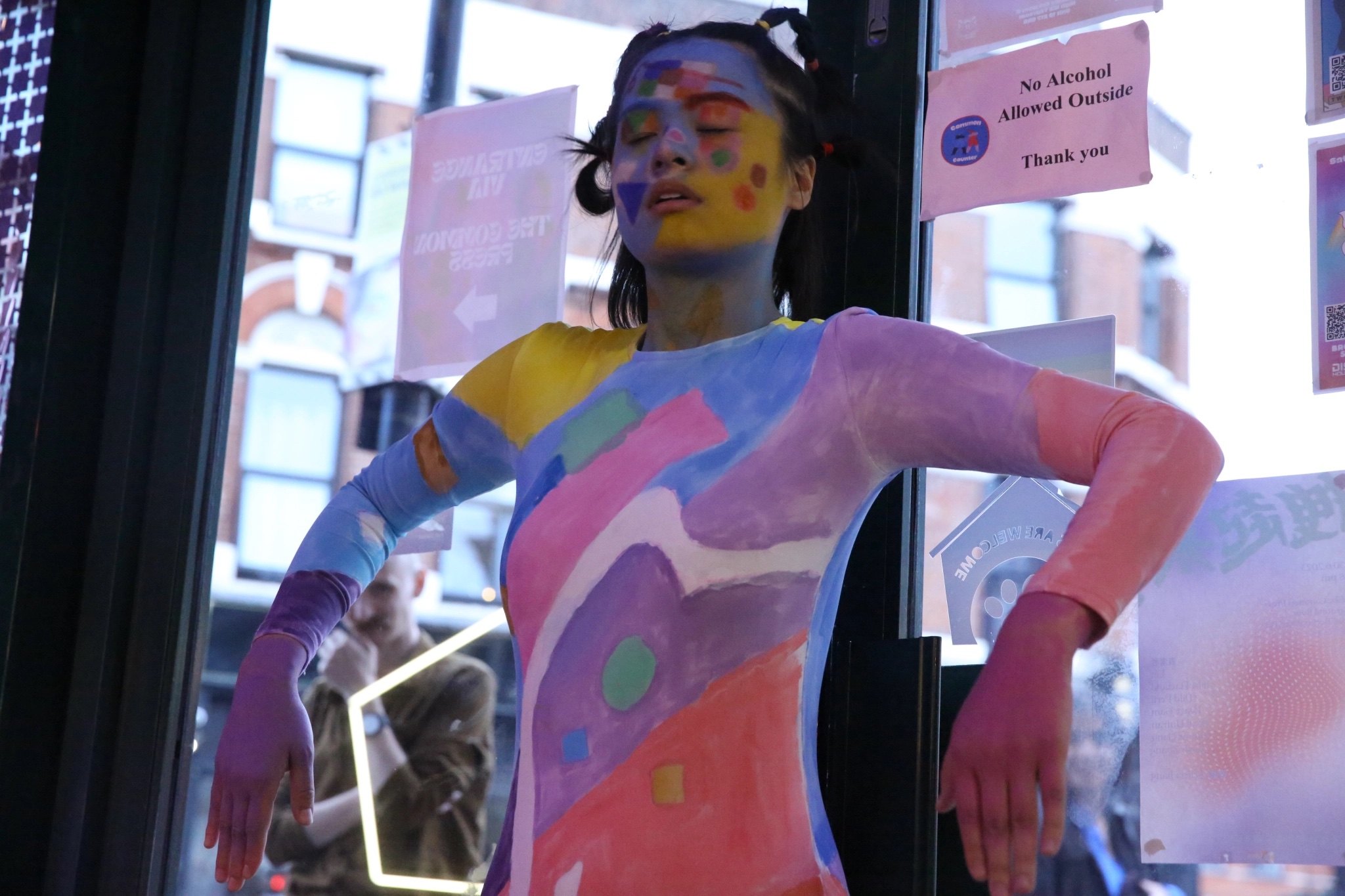 Drag has a long history in Chinese culture and is deeply intertwined with queer and trans expressions. The Drag Up! project inspired queer Chinese people to stop seeing drag as a Western art form, and to reflect on the relationship between drag and Chinese culture. Participants underwent an intense (but fun!) training programme, which resulted in a live audience show. Their journey of self-discovery was captured on film for the new documentary, which has been produced by Hongwei Bao and directed by Qianlin Wang and Felicia Jiang. 
As well as charting the rollercoaster journey of the participants, the film also demonstrates how important it is to research and explore the diverse traditions of drag, for and with queer communities.  
The documentary will be screened following Dr Bao's book launch at esea contemporary in Manchester this Friday from 4-6pm. Tickets can be booked via Eventbrite. A preview of the film can be viewed here.