As part of an ongoing research project with Team GB, University historians Dr Jenny Macleod and Dr Catherine Baker have applied their expertise in 20th century history to help create an athlete book for the Beijing 2022 Olympic Winter Games.
The book features past Team GB pioneers who have paved the way for others and have lived the 'One Team GB' values – a concept encompassing the cultures, ways of working and the collective beliefs of all team members.
The book will be received as a gift by all Team GB Winter Olympians on arrival in Beijing to connect them with Team GB's history, values and the legacy they can leave behind like those who came before them.
Dr Catherine Baker, Reader in 20th Century History, said: "Researching Team GB's Winter Games 'ancestors' took us on a deep dive through the history of how winter sports became popularised in the UK – from the early days of figure skating to the ice hockey craze of the 1930s, ski culture in the 1980s and enthusiasm for snowboarding today.
"In researching these Olympians for Team GB, we have also connected them with the history of class, leisure and tourism over the past century and helped them reflect on why Black, Asian and working-class people have historically had less access to winter sports."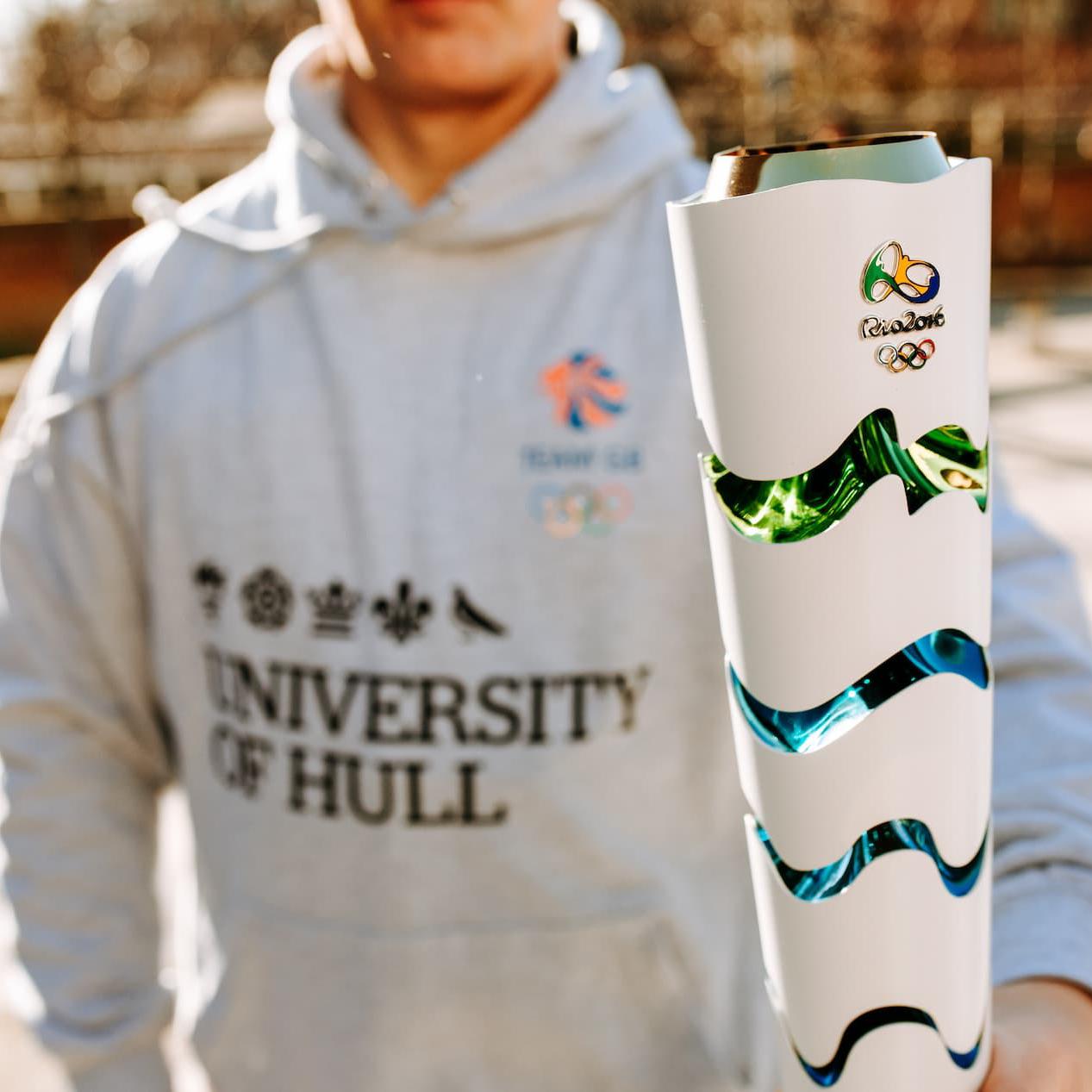 Dr Macleod and Dr Baker were also involved in the creation of an athlete book for the Tokyo 2020 Summer Olympic Games, giving students and lecturers the chance to harness their creativity and historical research skills to bring little-known but incredible stories of early Olympians to life.
One of these included the story of British Olympic tennis player; Charlotte Cooper, who was the very first British woman to compete at the Olympic Games for Great Britain and the first to become an Olympic Champion in 1900. Charlotte also still remains the oldest woman to win the Wimbledon Singles Champion at the age of 37.
Tim Ellerton, Commercial Director at Team GB, said: "The contribution the students have made to Team GB has been invaluable.
"Our athletes only come together as Team GB for the month of the Olympic Games. At other times of the Olympic cycle, they compete as individual sports and athletes – so effective team building and having a shared ethos and goal is essential."
This year Dr Macleod and Dr Baker have built on their previous work around Team GB's heritage of success to focus on the history of Winter Olympians.
The work will include more inspiring stories from historic Olympic Games and athletes to encourage current Team GB athletes to feel united and a part of one team.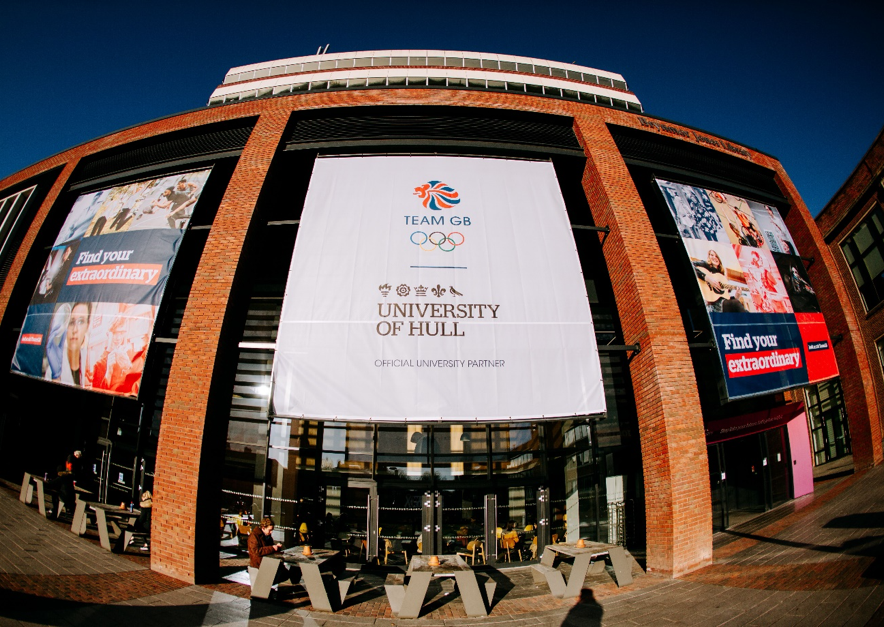 Dr Jenny McLeod said: "History students at Hull use their passion for the subject to address global challenges and develop skills that make them versatile future employees. The Team GB project is an exciting opportunity to put these into practice.
"We use history to help build a sense of belonging and identity for Team GB, and in doing so demonstrate our subject's usefulness in perhaps unexpected places."
The University of Hull has a unique and exclusive partnership with Team GB which spans six years and includes the Tokyo 2020, as well as Paris 2024 Olympic Games and the Beijing 2022 Olympic Winter Games.
The University will be celebrating the Beijing 2022 Olympic Winter Games throughout January and February on its social media channels.