Macau University of Science and Technology is partnering up with University of Oxford, to offer the "Dr. Liu Chak Wan Scholarships" commencing academic year 2022/2023, to support two graduates of M.U.S.T. to undertake Master Degrees at the University of Oxford each year.
The scholarships are made possible thanks to the generosity of M.U.S.T.'s Chancellor, Dr. Liu Chak Wan, and will cover the cost of the recipient's course fees and living expenses in Wolfson College, Oxford. Wolfson College is one of the University of Oxford's largest graduate colleges, the College motto, Humani nil alienum – "nothing to do with human beings is foreign to me" – expresses its ideal for intellectual curiosity in the betterment of the human condition.
The President of Wolfson College, University of Oxford, Sir Tim Hitchens, recently remarked, "Two scholars will be coming here in 2022, and this is due to the extraordinary generosity of the Chancellor of M.U.S.T., Dr. Liu Chak Wan, who's been a great friend of Oxford over many years." Sir Hitchens felt delighted to partner with M.U.S.T. in offering the opportunity for M.U.S.T. students to come to enjoy the extraordinary environment that Oxford University offers. He hopes that this is just the beginning of a long and warm partnership.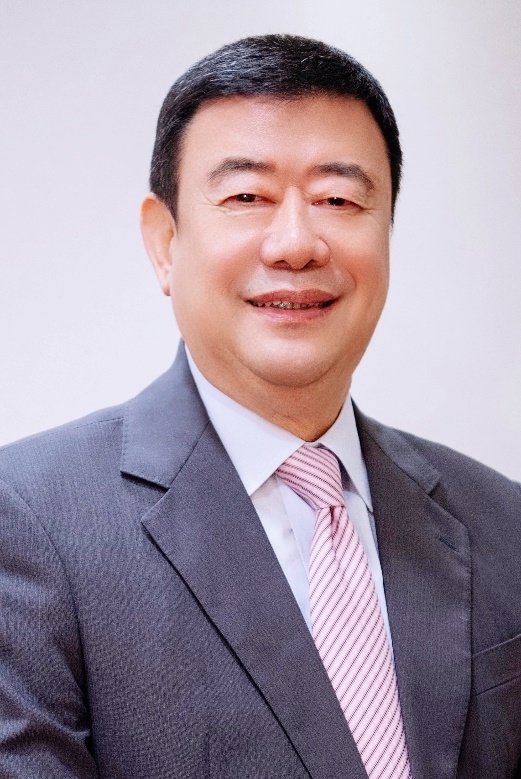 Dr. Liu Chak Wan plans to offer more opportunities to M.U.S.T. students to undertake further studies. He looks forward to the day when the scholarship recipients return to offer their expertise and share their multi-cultural experience.  He is eager to witness how they would utilise their multi-faceted intellectual approaches to propose new measures to promote Macao's economic development and to nurture exceptional talents for the country.
The President of M.U.S.T., Chair Professor Joseph Hun-wei Lee, felt very honored to enter into this pioneering collaboration with Oxford University. For a young university and highly ranked university in Greater China, President Lee says, "I am very glad that our students will have the opportunity to study alongside the brightest minds of the world. I also hope there will be further academic exchanges between Oxford and Macao."