This year's Social Innovation Scholarship has been awarded to Anuj Agrawal and Zelmeg Otgontogoo, two talented SSE students. The scholarship is an opportunity for them to spend the summer working for and supporting a social entrepreneur on-site or digitally, and to leverage their business skills to create positive change. Social innovation and social entrepreneurship are initiatives aimed to improve what is missing or not working in the social structure: new solutions, methods and ideas that create a sustainable society – economically, socially and ecologically.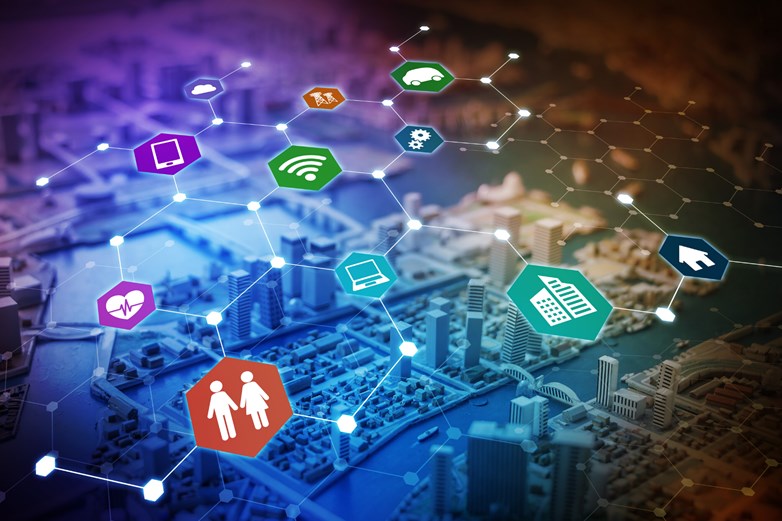 Anuj is currently following the Master Program in Finance and plans to work with Gårdskapital, an organization developing a credit fund and lending platform that will connect investors with socially responsible farmers in Sweden. The loans could be used for improvements to animal welfare, irrigation systems, and carbon capture, amongst others.
Zelmeg is taking the Master Program in International Business and plans to support GerHub, a nonprofit social organization based in Ulaanbaatar, Mongolia. They develop innovative solutions to some of the most pressing issues associated with the rapid urbanization in the country, one of them being air pollution.
The Social Innovation Scholarship is coordinated by House of Innovation, in collaboration with SASSE's Entrepreneurship Society, and makes part of the outreach program of the Jacob & Marcus Wallenberg Center for Innovative and Sustainable Business Development.
"It feels amazing to be awarded the Social Innovation Scholarship, more importantly, it strengthens the idea behind Gårdskapital and gives me more confidence to use the skills acquired to formulate solutions to the problems faced by the farming community in Sweden".
Anuj Agrawal
"Being awarded the social innovation scholarship will allow me to focus on a topic that is very dear to my heart, because of my Mongolian background, and to raise awareness about a problem that lacks attention and support from developed nations. I have come to Sweden with the ambition to build a network through which I can help Mongolia to develop as a nation, and the scholarship is the perfect opportunity for that".
Zelmeg Otgontogoo